Notes From The Chef
You will find the perfect and most versatile introduction to African flavors in this box. The legendary Jollof Rice (the most popular dish) goes perfectly with any protein of your choice and a side of vegetables; Egusi fits perfectly beside a serving of hot white rice, some pastries perfect for snack time, with a cold beverage or coffee, and Rodo Crisps - to make everything from your marinades to your eggs to your takeout taste 2x better.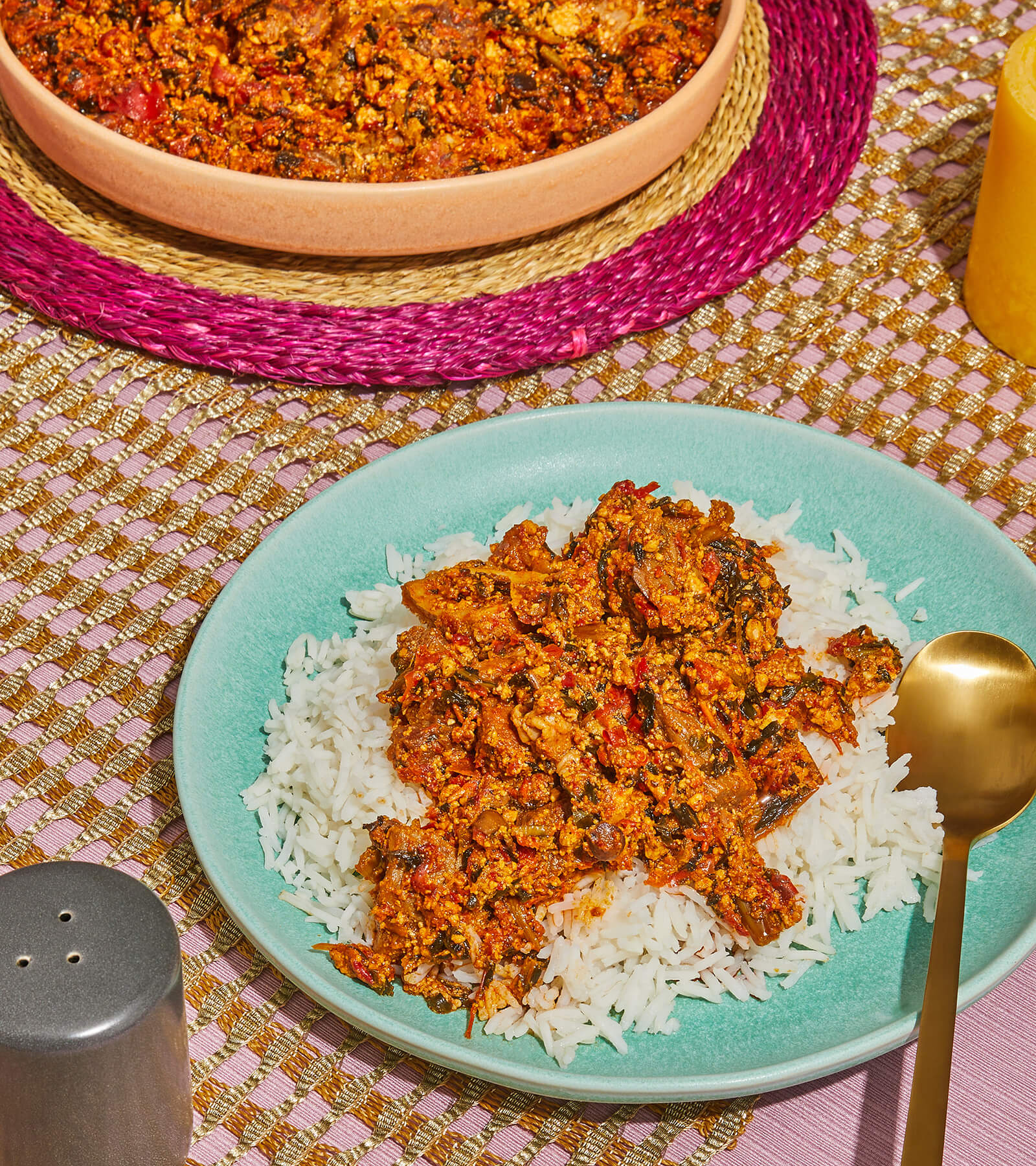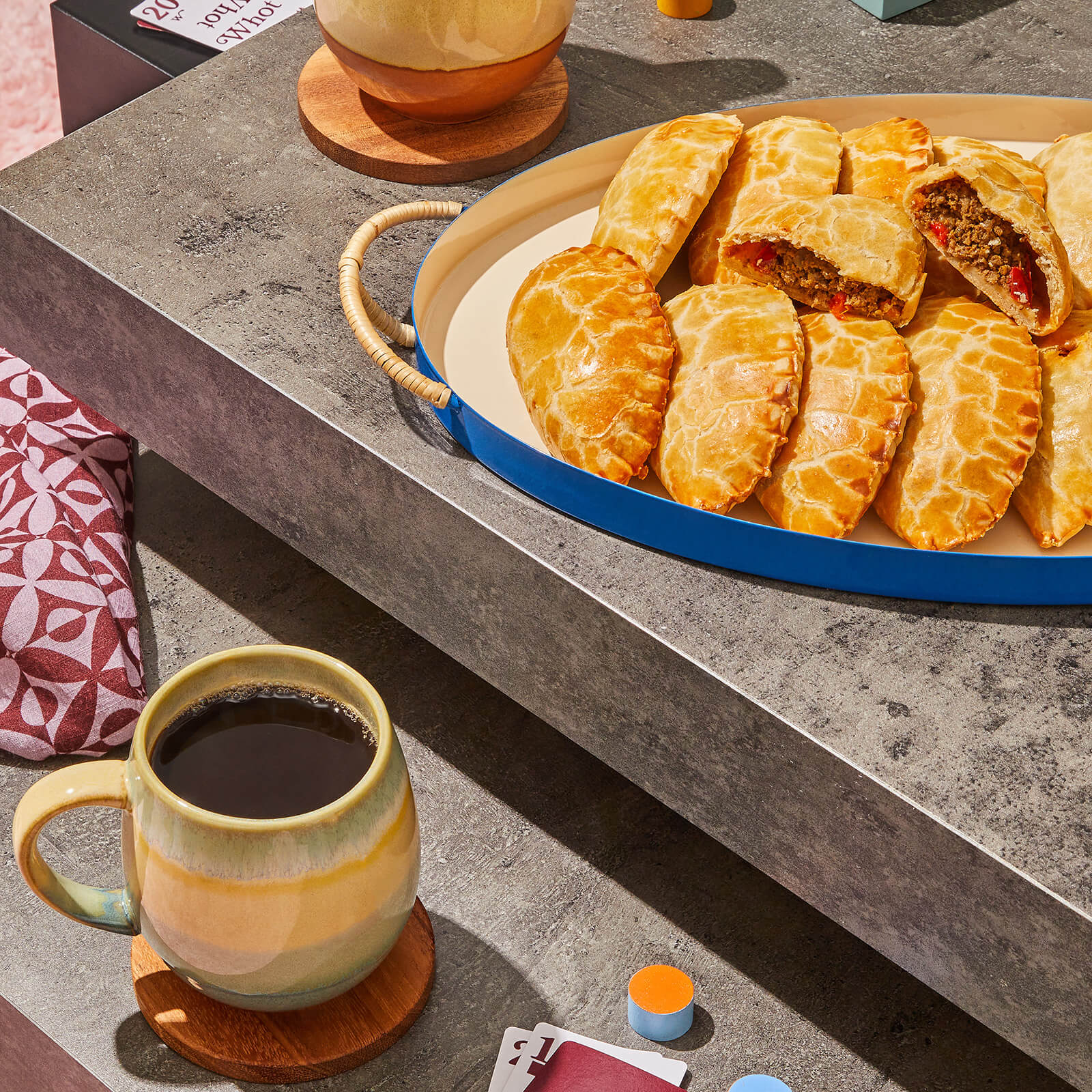 PREPARE YOURSELF
(AND YOUR FOOD)
Please place the box contents (except rodo crisps) in the fridge or freezer immediately.
Reheating
Thaw your jollof rice completely to room temperature and empty its contents to a pot on very low heat while covered. Reheat for 6-7 minutes or to your desired temperature.

Bring your egusi to room temperature, remove the non-microwaveable lid and remove protective film. Reheat in the microwave for a minimum of 7-8 minutes.
Bring your pies to room temperature and preheat the oven to 350F. Place pies on a baking tray and reheat in the oven for 12 minutes.