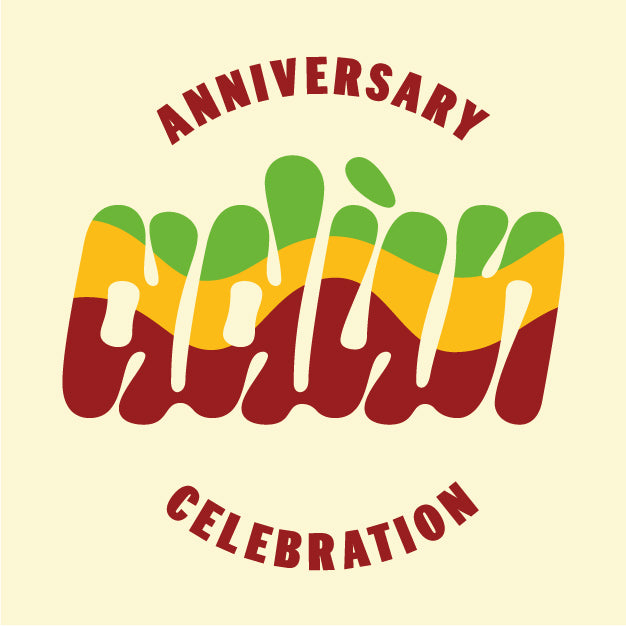 Written By: Tobi
Can you believe it's been 12 months since we became Adùn? Time really flies when you're having fun (with food).
We made a special video with some never seen before throwback photos and you can watch it here.
If you are reading this thinking - "What were they before Adùn?" - From when we started sending our boxes of food in January 2018 up until late 2022, we were known as AllIDoIsCook, and In October 2022, we officially became Adùn. It always feels surreal that a food blog turned into what it is today and because of all the growth we experienced it was important to reintroduce ourselves and share our new mission.
By becoming Adùn, we are bringing African flavor (Adùn) to you anywhere in the USA in a better, clearer and more beautiful way.
On the topic of bringing African flavor to more people, over 1000 new customers have come through our online doors to become Adùn customers since last October and this is super exciting! In that same time, we have made and delivered over 32,000 Adùn products to more than 5,000 customers across the USA. This has been a record-breaking year for us so far, and we have you to thank for making this happen!
I will pause here to say a VERY special thank you to you for supporting us in so many different ways - through word of mouth, sharing and resharing our social media posts, sending us feedback on products, and most of all - spending your hard earned Joe Biden American Dollars with us.
We started small and we are growing every day, and with your support, as always, we will reach our many goals. It feels like yesterday when we still had Asun and Efo Riro in ziplock bags, then vacuum bags shipping out in white USPS boxes, and then boxes we stamped by hand every week. Now, with Adùn, we have each product in reusable bowls and pastries in resealable bags with their nutritional information, allergen information, ingredients list, and calorific information on its packaging, and these products are shipped in beautifully branded boxes.
The many aspects of our rebrand were necessary steps towards putting African flavors on the highest pedestals and the initial steps towards having these products and meals on every dinner table, fridge, and pantry worldwide.
To celebrate one year of Adùn, we have a lot of exciting things planned - free gifts on orders for a few lucky winners, new product drops, some of your favorite seasonal products are making a comeback to the store. I am really excited about this week!
Once again, thank you for supporting and championing us with your friends and family. We are honored to feed you each time we do, and we can't wait to feed you, your friends, your family, and the whole world again and again for many more years of Adùn.