Company
All I Do Is Cook LLC Changes Name to Adun Inc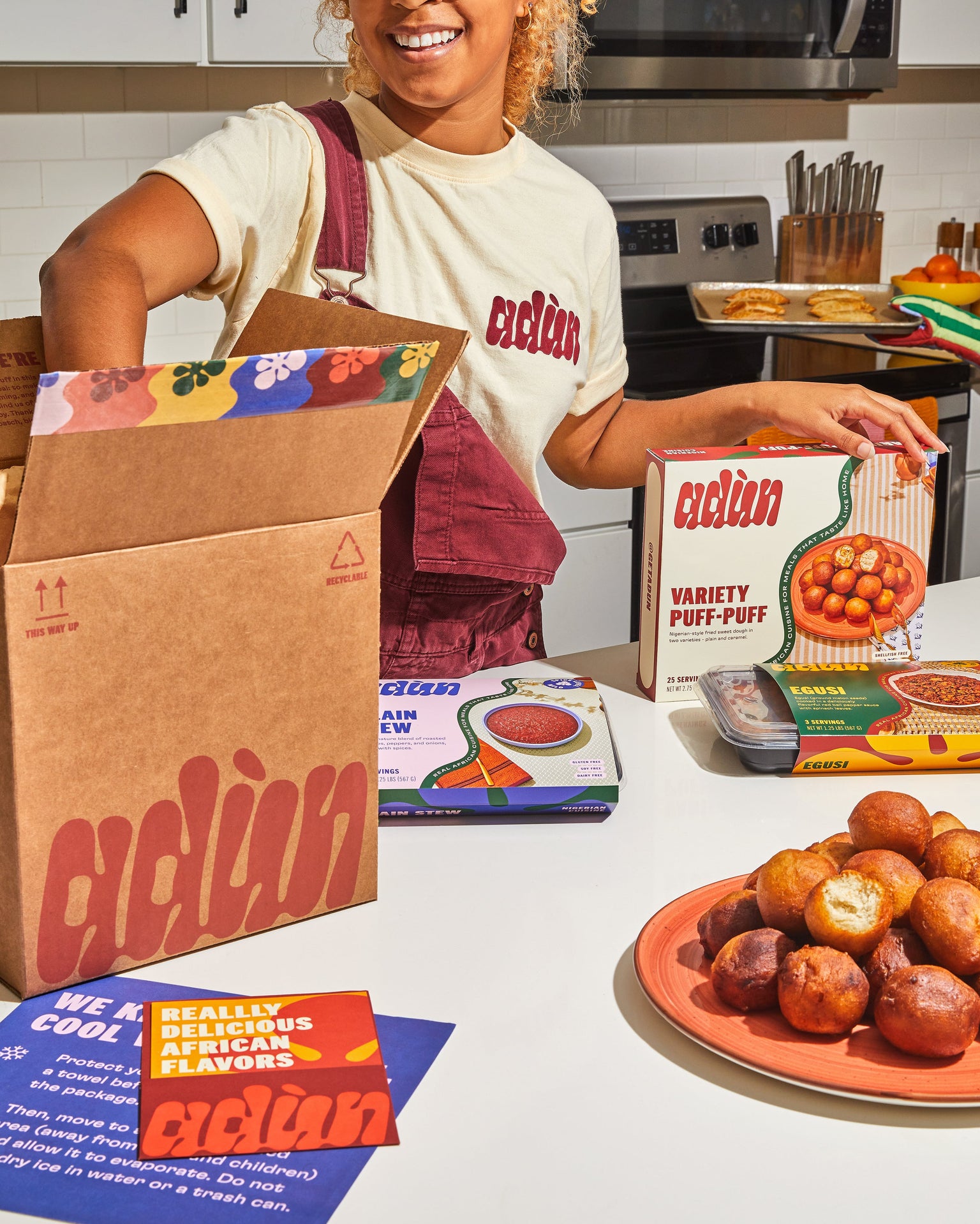 The name change signifies the company's growth from a food blog to a full-blown RTE DTC/CPG company for African flavors.
For press enquiries - press@getadun.com 
AllIDoIsCook, a Houston-based food company, announced on Monday, October 3rd that it is changing its name to Adùn. Adùn Inc will be the name of its corporate entity and it will operate under the same business name.
The AllIDoIsCook brand originally started as a food blog, and Adùn will allow the brand to own an expanded mission that reflects its growth; offer an improved customer experience from shopping to enjoying its Ready-to-eat Nigerian meals, increase production, improve its access to distribution opportunities and further a mission to make African flavors accessible conveniently.
Adùn, the Yorùbá word for flavor, represents growth and unending possibilities for its mission; sharing African flavors with the world.
The brand is known for changing how the world connects with African flavors by manufacturing and shipping condiments, frozen ready-to-eat Nigerian pastries, soups, stews, and sides to customers' doorsteps anywhere in the USA—giving anybody access to enjoy African flavors without leaving the comfort of their homes, saving customers time, effort, money, educating the public about African flavors and increasing accessibility to these flavors.
The name change to Adùn acknowledges the brand's growth from a business started in a college apartment to shipping over 10,000 orders, grossing over $1.5 million in revenue, building out a production facility, growing its team, having products on retail shelves, and raising a pre-seed round to scale its operations.